Financial Education Network
(FEN)
Established in 2016, the Financial Education Network serves as an inter-agency platform to increase the impact of financial education initiatives and identify new opportunities to elevate financial literacy among Malaysians through greater alignment, closer collaboration and a strong focus on impact assessments.
The Financial Education Network is committed to work collaboratively with partners in a holistic manner to achieve the vision of the National Strategy. The Financial Education Network welcomes and encourages individuals and organisations to be a part of this important agenda in helping Malaysians improve their financial well-being and building a strong foundation for the nation's financial future.
Let's join our hands together to make a difference in the nation's financial future.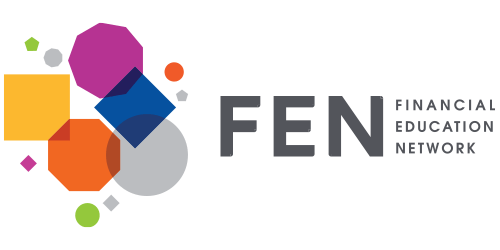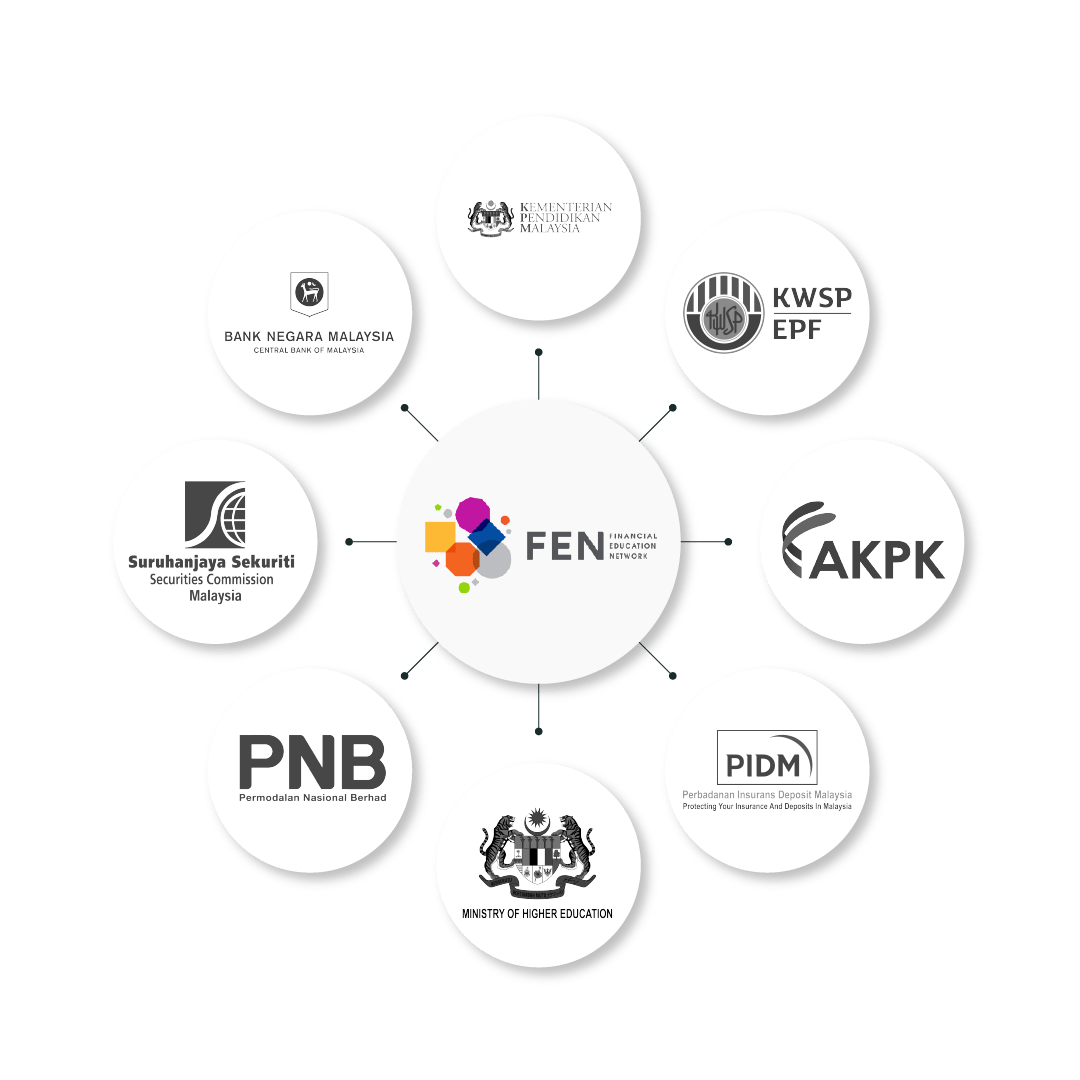 Ministry of Education Malaysia (Kementrian Pendidikan Malaysia)
Integrating financial education elements through subject curriculum.
National Bank of Malaysia (Bank Negara Malaysia)
Blending financial education through one-stop edutainment, training and online learning module
Securities Commission Malaysia
Promote financial literacy to investors through InvestSmart® initiative
KWSP (Employees Provident Fund)
Raise financial literacy by advisory on household budgeting & expenditure
AKPK
Set up in 2006, AKPK to address financial issues through counselling and debt management programmes.
PIDM
Established in 2005, PIDM aims at protecting depositors & owners of takaful certificates and insurance policies.
PNB
Government's instrument established in 1978 to educate public on investment in unit trust, risk and return and financial planning.
The Financial Education Network (FEN) leverages from its collaborators' proficiency and resources to promote effectual delivery of financial education initiatives to Malaysians in a sustainable manner.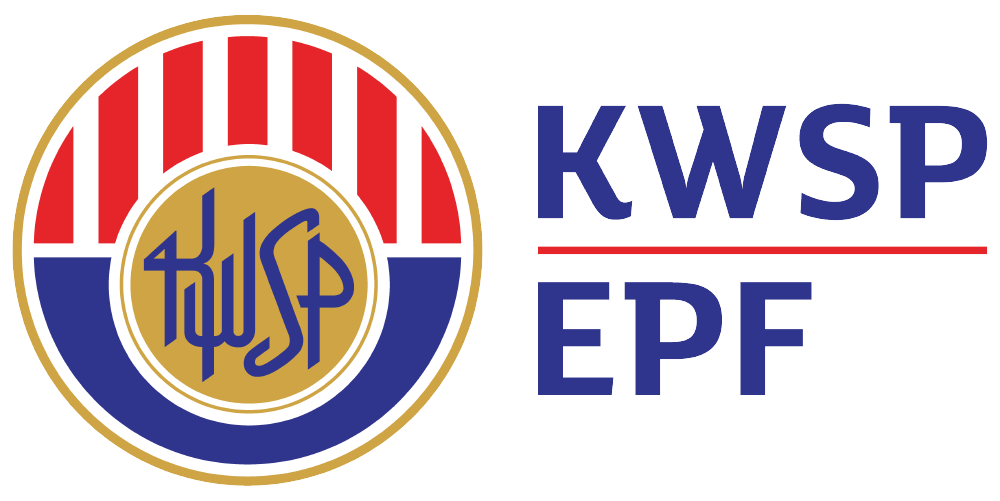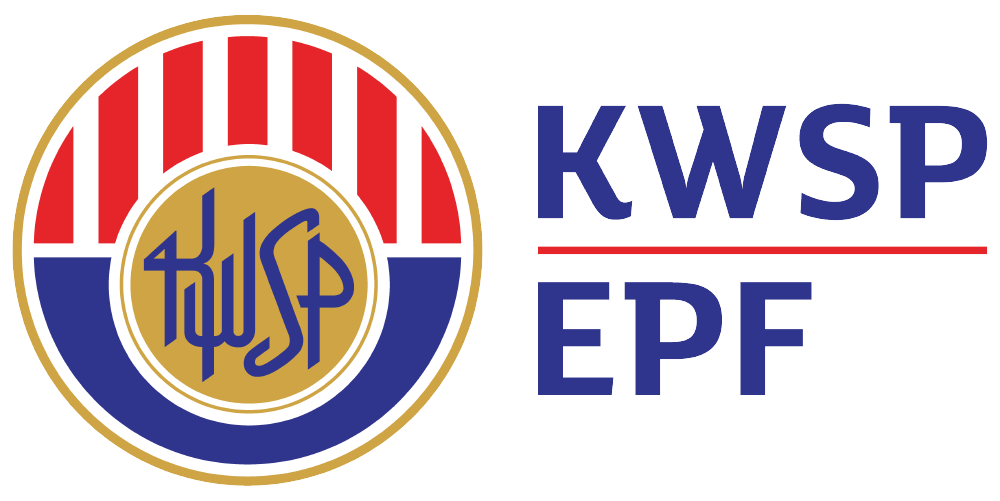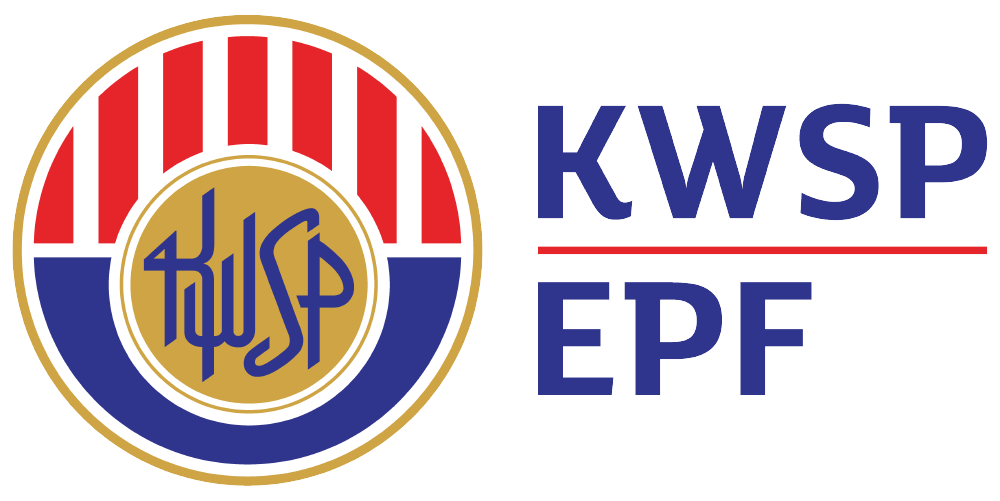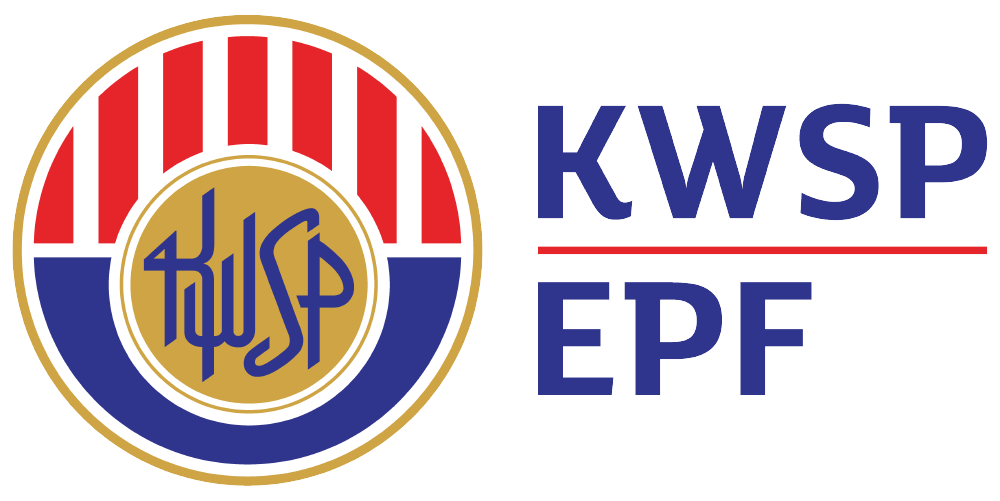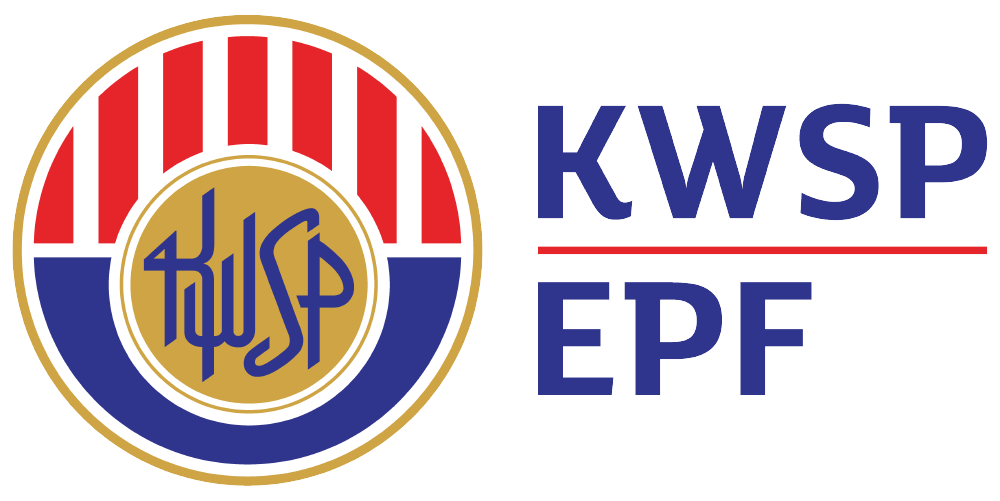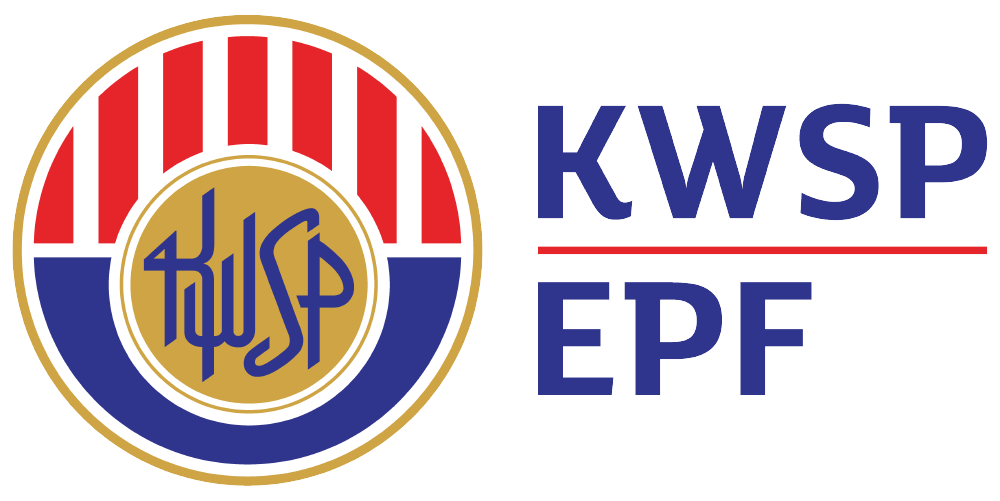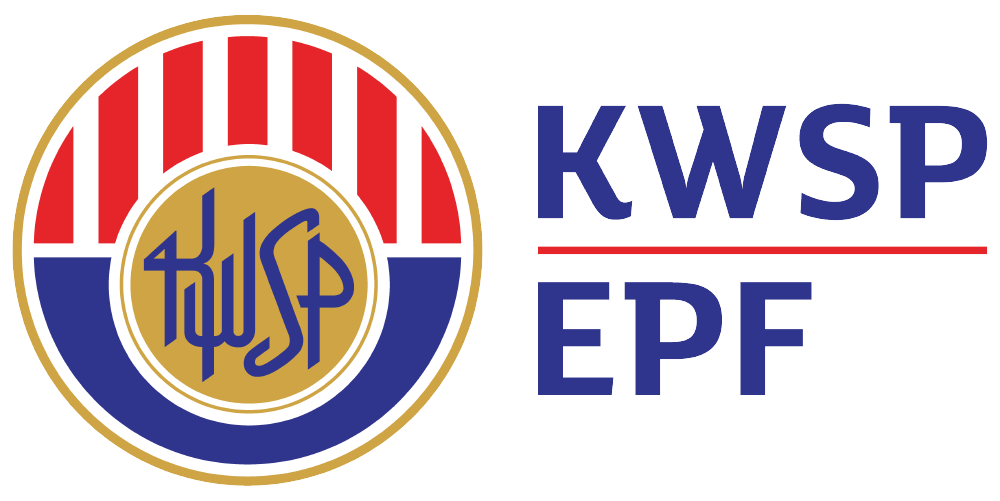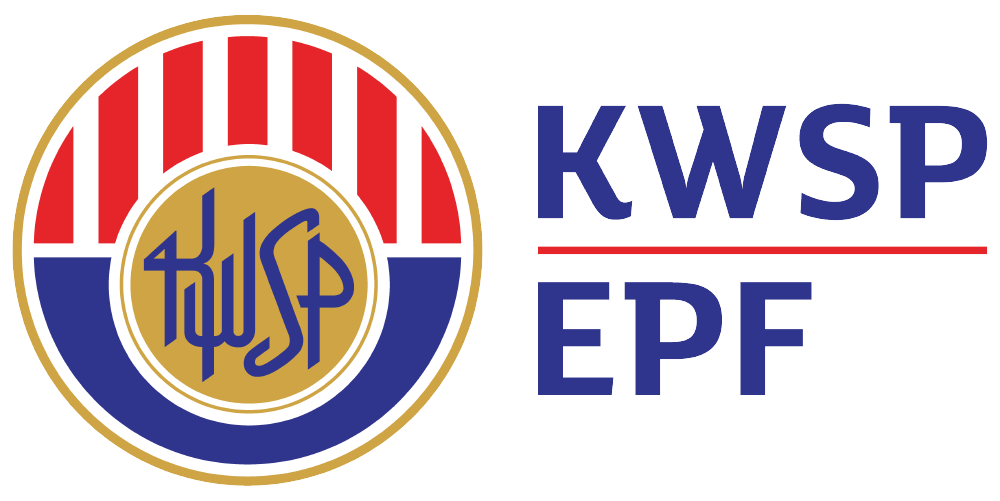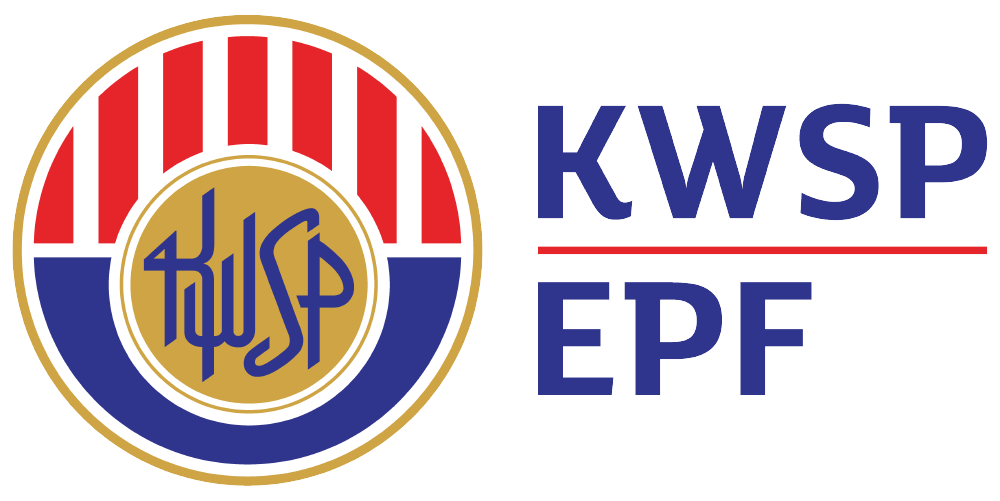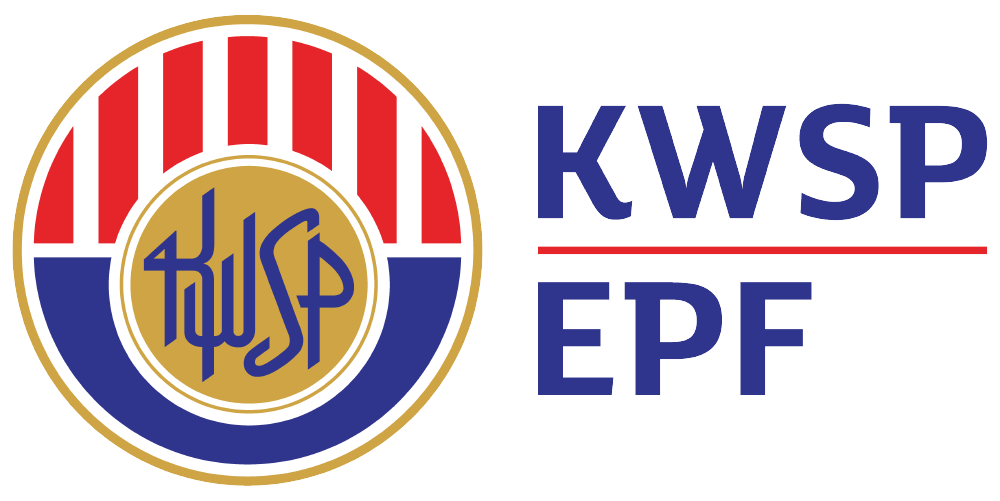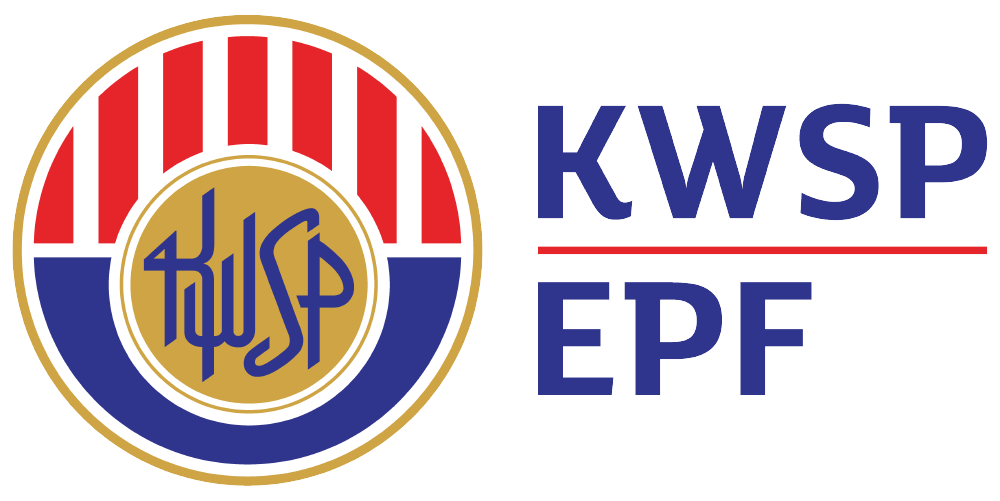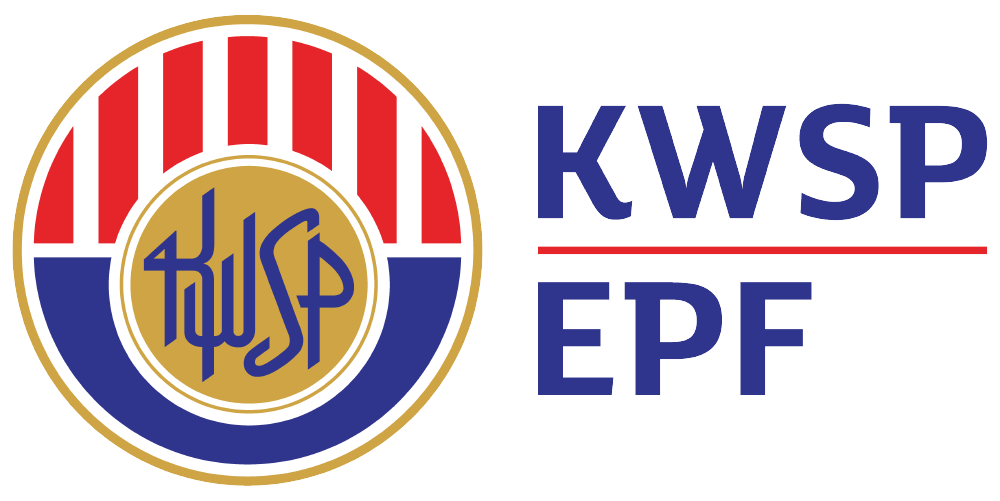 Malaysia National Strategy for
Financial Literacy
2019-2023
The National Strategy for Financial Literacy 2019 – 2023 (National Strategy) is a holistic five-year plan aimed at improving the financial well-being of Malaysians by elevating financial literacy of Malaysians and promoting responsible behaviour and rational attitude. It is formulated by the Financial Education Network and launched on 23 July 2019.
The National Strategy sets out priorities and achievable plans to equip Malaysians with the proficiency to make informed financial decisions and nurture a healthy financial management attitude. The Financial Education Network to deliver the National Strategy by empowering individuals to manage money wisely, plan ahead and invest for sustainable future, and protect themselves from financial fraud and abuse.