Imagination
.

Creativity

.

Inspiration
Listen to their stories. Grab your camera. Create your duit story.
What is your duit story? You will need to cover financial risk management areas as part of your story. It can be included as tips, financial hacks or lessons learned.
Here are some pointers we put together to spark your imagination.
RAISING AWARENESS
The first step in avoiding falling prey to financial scammers is recognising the latest and various modus operandi of financial fraud and scams.
Potential Risks
Whether it's a short or long term, assess and highlight the likely financial losses that could possibly derail one's livelihood.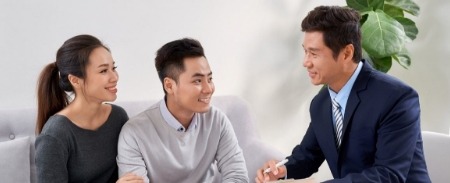 IMPORTANCE OF STAYING VIGILANT
Highlight every possible damage control that could help cushion the impact of their financial losses. Provide them advices on what are the significant details needed before lodging a report.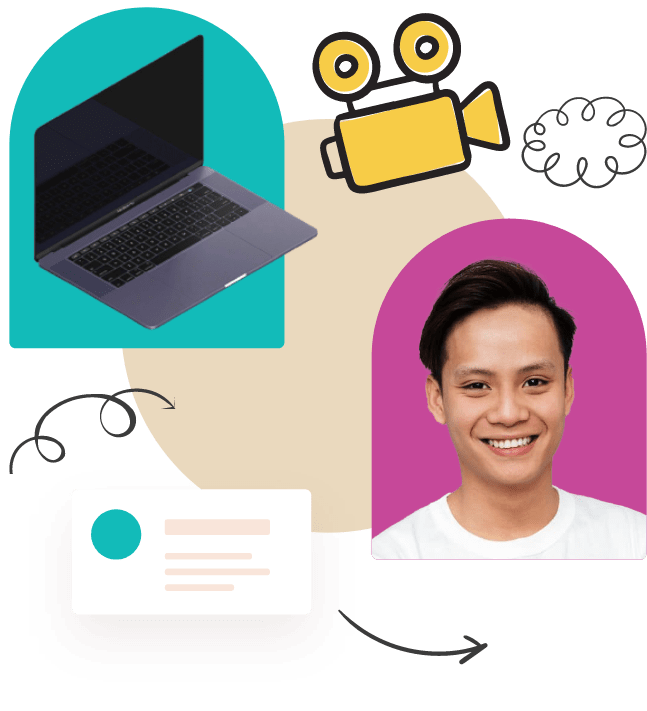 Let's spread awareness about the latest financial scams and how to avoid being the victims.
Think out of the box!
You have an awesome imagination?
Share your duit story with everyone!
Be Creative!
Outline your goal, identify the topic,
use the power of emotions, be a storyteller and be informative!
Foolproof Steps for your video content!
Tips for making a great video is by ensuring that you get your facts right. Do your homework.
Connect to your friends studying the subject. Get latest information from the suggested resources below.