Financial Education Network
(FEN)
The FEN is an inter-agency platform comprising of institutions and agencies committed to improving the financial literacy of Malaysians.
FEN leverages its members' expertise and resources to coordinate, co-operate, and collectively drive efforts to promote effective delivery of financial education initiatives to Malaysians in a sustainable manner.
FEN will work with relevant government ministries, industry associations, institutions, consumer groups, and other key stakeholders to deliver, monitor, and measure financial education initiatives under the National Strategy for Financial Literacy (2019-2023)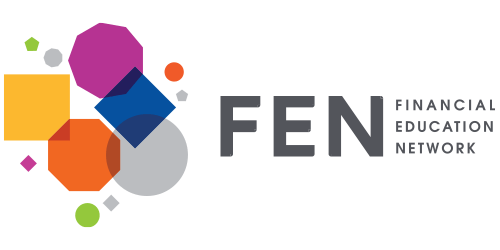 The FEN adopts a two-tiered governance framework to drive the initiatives of the National Strategy:
A High-Level Inter-Agency Steering Committee (HLSC) to provide strategic direction and oversee the formulation and implementation of the National Strategy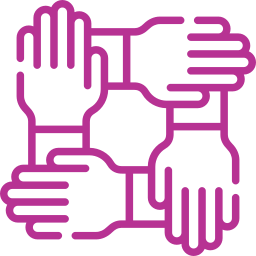 A Working Level Group, a sub-committee to ensure the execution of Action Plans for each of the Strategic Priorities and report the progress and outcome to the HLSC.
FEN's partners in driving the initiatives for the National Strategy for Financial Literacy 2019-2023. The following are partners supporting FEN's efforts and displaying FEN logo in their initiatives:
Financial Planning Association of Malaysia (FPAM)
FPAM's Financial Literacy Year 2020
Malaysian Financial Planning Council (MFPC)
Webinar series on investor education
Federation of Investment Managers Malaysia (FIMM)
FIMM's investor education initiatives on digital platforms i.e. social media, e-magazine & website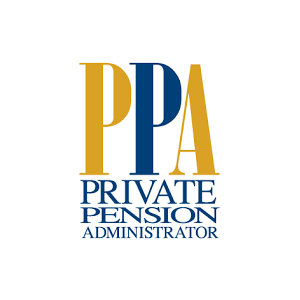 Private Pension Administrator (PPA)
– Webinar series on retirement planning & PRS
– Educational video series on retirement planning & PRS to be aired on The STAR digital platforms
Bursa Malaysia Berhad
Bursa Academy e-learning platform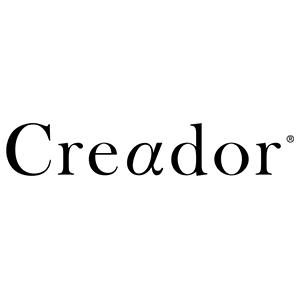 Creador Foundation
MULTIPLY website and social media platforms
RinggitPlus
– Save Money with Hann", weekly online articles in RinggitPlus website
– Financial Literacy Survey 2020
Prudential Assurance Malaysia Berhad
– Cha-Ching programme (primary school)
– Duit Right programme (secondary school)
Securities Industry Development Corporation (SIDC)
– E-learning programme to educate public on digital assets
– E-learning programme to educate public on derivatives
Malaysia National Strategy for
Financial Literacy
2019-2023
FEN formulated and introduced the National Strategy for Financial Strategy 2019-2023 in July 2019 to elevate financial literacy and promote responsible financial behaviour and rational attitudes of Malaysians.
The NS sets out strategic priorities and actionable plans to: 
Nurture values from young; 

Increase access to financial management information, tools and resources;

Inculcate positive behaviour among targeted groups;

Boost long term financial and retirement planning; and

Build and safeguard wealth.
Get a copy of the National Strategy below: