Slide 1
Financial literacy tools and resources for all Malaysians
Did you know that having financial knowledge and skills can help you make good financial decisions?
Get your financial journey started with the right tools and knowledge.
Bulan Literasi Kewangan 2023_KV-compressed
NFLS2023
NATIONAL FINANCIAL LITERACY SYMPOSIUM 2023
FEN National Strategy Progress Report
The FEN National Strategy Progress Report acts as a key checkpoint to reflect on what worked well and what did not work, what can be improved and the plans going forward to provide impactful financial education programmes.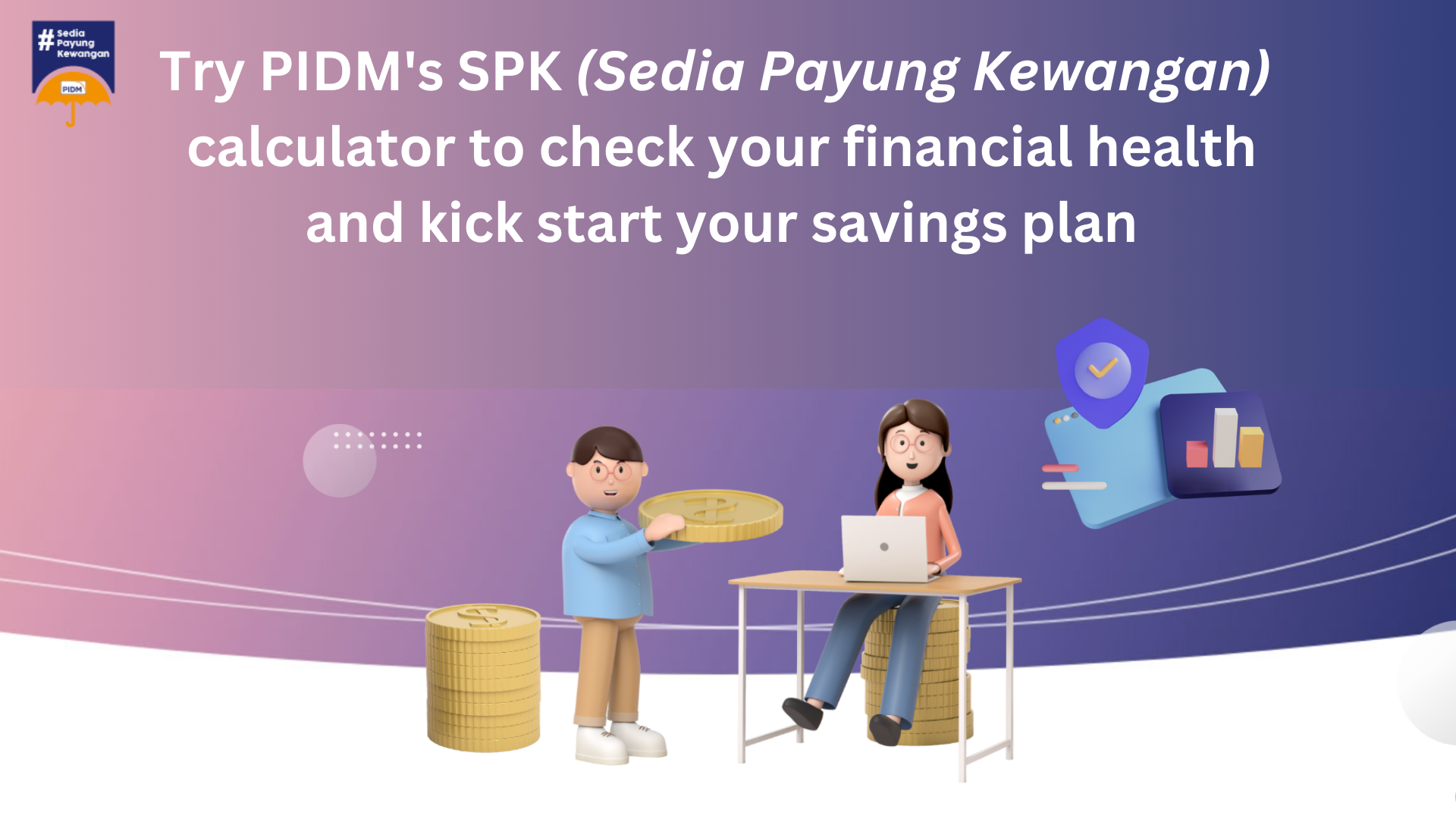 Financial Education Network
(FEN)
The Financial Education Network is an inter-agency grouping co-chaired by Bank Negara Malaysia and Securities Commission Malaysia and with members comprising Ministry of Education, Ministry of Higher Education, Perbadanan Insurans Deposit Malaysia, Employees Provident Fund, Agensi Kaunseling dan Pengurusan Kredit and Permodalan Nasional Berhad.

Highlights
Latest & upcoming events by FEN, our members, and our partners
Initiatives
Get updated with the latest initiatives by FEN
Reports & Surveys
Report findings & survey results
The National Strategy sets out priorities and actionable plans to equip Malaysians with the knowledge to make informed financial decisions and nurture healthy attitudes in financial management.